Having problem ensuring a steady revenue stream via prompt payment from customers?
Contact us for award winning Customer Relationship Management system!
About Our Services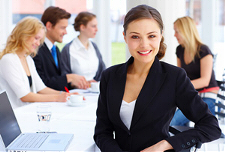 Contact Center Solution Mandiri Solution is one of a few Bumiputra ICT companies core business is in contact center management (inbound and outbound), CRM applications and telephony solutions.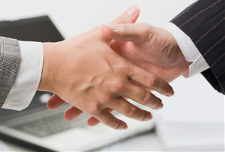 Satisfactory Clients We Work With Multinational corporations within the Enterprise Communication and Call Centre industry such as O'Connors Engineering, Alcatel, Siemens and Ericsson.
Our Quality
Mandiri Solution consists of personnel who possesses up to 8 years of
industry experience in the relatively young Malaysian contact center
industry.

Improved Customers Interaction.
Focusing the niche technology sphere referred to generally as interaction CRM (Customer relationship management).


Customers Satifaction.
Mandiri Solution strives towards help our customers our to improve interaction with their end customers to achieve high level of customer satisfaction.


Steady Prompt Payment.
We always emphasized to improve our service, responsiveness, efficiency, productivity and collaboration.